Hello and welcome to
my website!
---
---
I'm a half Italian (great for voice and temperament) half Swiss (excellent for punctuality and reliability) classical singer and creative entrepreneur. I'm more of an entertainer than of a look-at-what-incredibly-difficult-and-horrible-sounding-intervals-I-can-sing performer. Romantic music is my thing. I love opera, but I don't do a lot of it. Concert in all its forms is my element!
Although I am usually engaged by theatres, concert halls, festivals and churches for public events, I also love bringing gorgeous music to totally different places, big and small, like beautiful hotels, clubs and cultural associations or to you, wherever you might be organising your elegant private event – maybe a party for a milestone birthday, an anniversary or the inauguration of your new business…
I have performed in some very exclusive places and also, I love transforming unexpected, unusual places into special concert venues.
I'm a passionate singing teacher. I give private lessons, masterclasses, group coaching and I have an online singing method I poured all my love and knowledge into; you'll find it right under this text. I love helping people discover and develop their voice and I think that singing is pure magic.
Thank you for visiting, please have a look and a listen around and contact me to find out more. My team and I will be happy to hear about your event and to work with you to make it happen the way you are imagining it.
I speak Italian, German, French, English, Spanish, and of course, the great universal language, Music.
---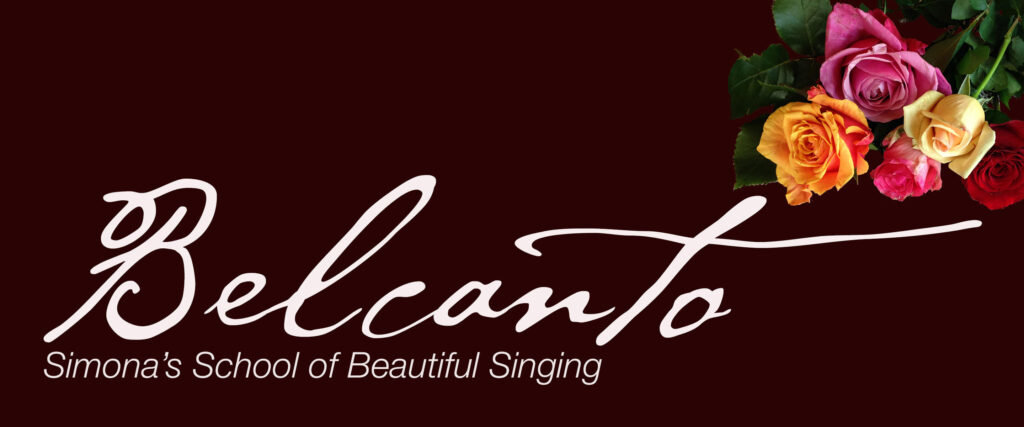 ---
I'm very proud to present my online singing course
Free The Power of Your Voice
A Complete Practical Guide to Opera Singing
---
---
News
---
December 2020

December already, where has this year gone???
I've been working on a few different things since the first lockdown in March, not all musical, and I think I'll always remember this as one of the busiest times of my life!
I'm more and more convinced that in our present situation and in the foreseeable future, it's important for us artists to have an additional income stream. So I'm developing a beautiful home business besides my music. I've never done this before, it's new for me but it's really fascinating… And so useful in times of no performances and no live teaching! Feel free to get in touch if you want to know what it is I'm doing! Who knows, you might be interested in joining me…
I'm making the most of these musically rather sparse months to work on some beautiful, if not very urgent music, at my leisure. Also, Bruce and I are back in the studio together, recording some really nice stuff… I'll let you know as soon as we got something presentable 😊
And last but not least, these three amazing ladies, soprano Aurea Marston, pianist Cornelia Lenzin, stage director Nicolaia Marston, and I are working on an exciting project that's going to be (in theory…) launched next May in Switzerland: a big concert to celebrate composer Pauline Viardot's 200th birthday.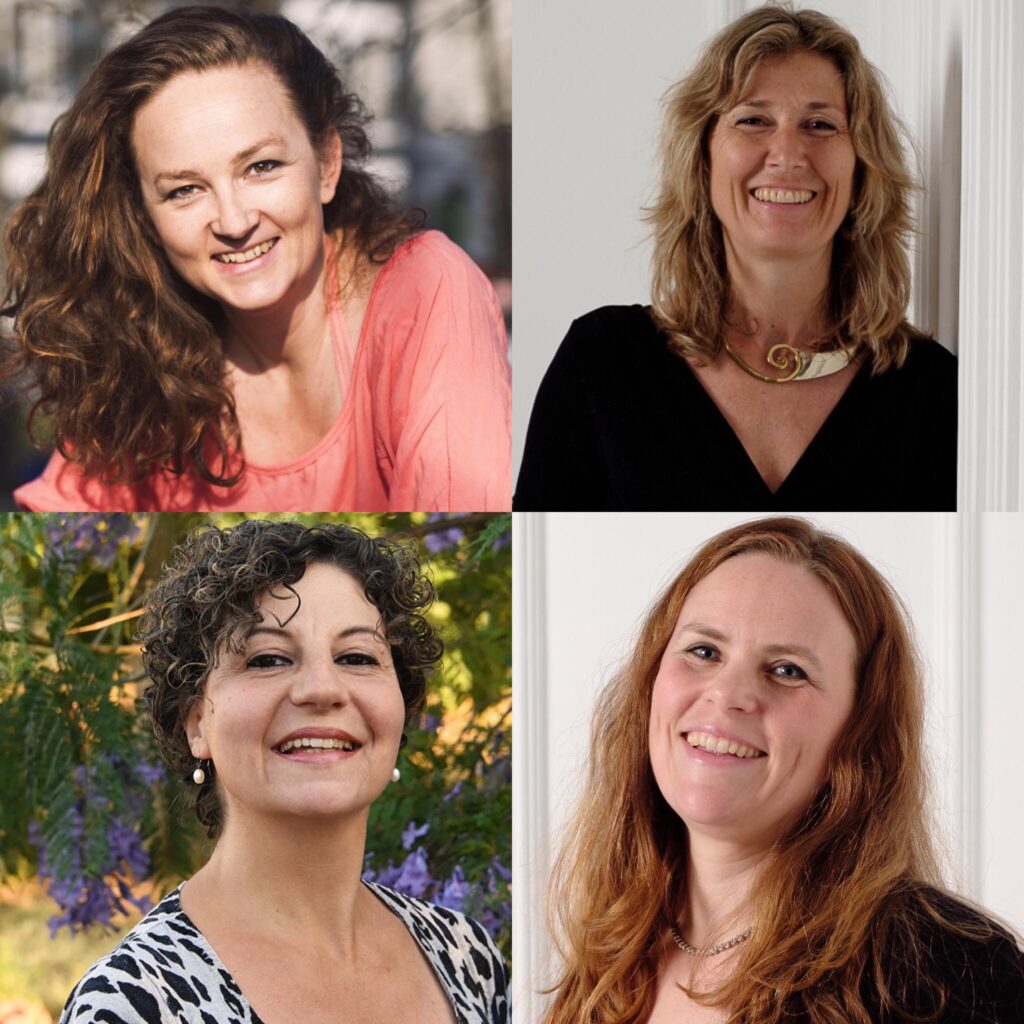 No Christmas concerts for me to prepare this year, but I'm really enjoying this gorgeous autumn.
Speak to you soon, stay safe and healthy and happy!